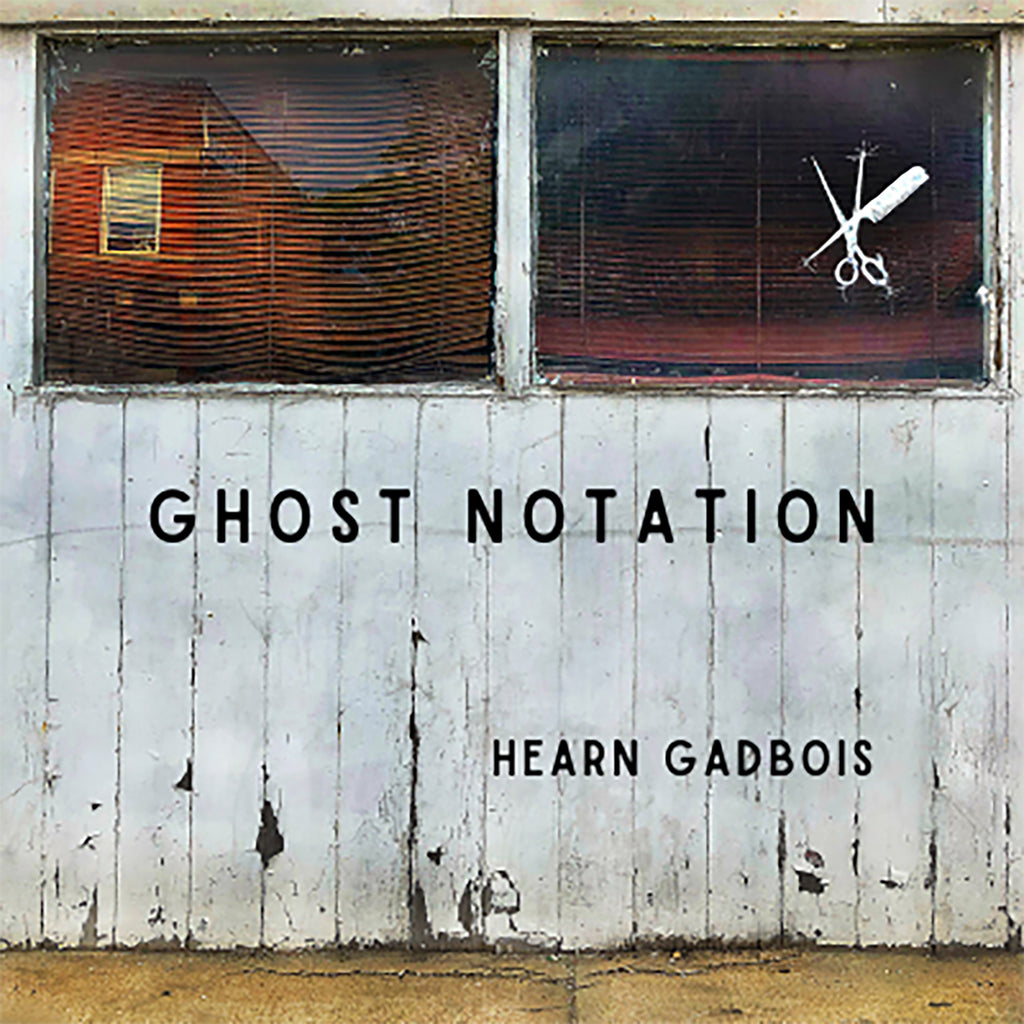 Hearn Gadbois - Ghost Notation
$ 0.99 USD
The eleven tracks that comprise Ghost Notation have been variously described as highly-textured, densely-layered, atmospheric, mysterious, and playful.
Using mostly acoustic instruments (many of which he made), Hearn combines a love of traditional trance/ecstatic rhythms with the sensibilities of an outsider artist, creating a music that is both archaic and post-modern. It could be called music for relaxation, except it tends to make people want to get up off the mat and move.
Hearn Gadbois is an artist whose skill set works hard to keep up with his curiosity and imagination. As a percussionist, composer for dance and film, instrument designer/ builder, session musician and teacher, his path has crossed those of Yoko Ono, Patti Smith, The Master Musicians of Jajouka, and Wim Wenders, to name but a few.
He grew up in Minneapolis, grew more in New York, and currently resides, still growing, in Prague, Czech Republic.
Related Products