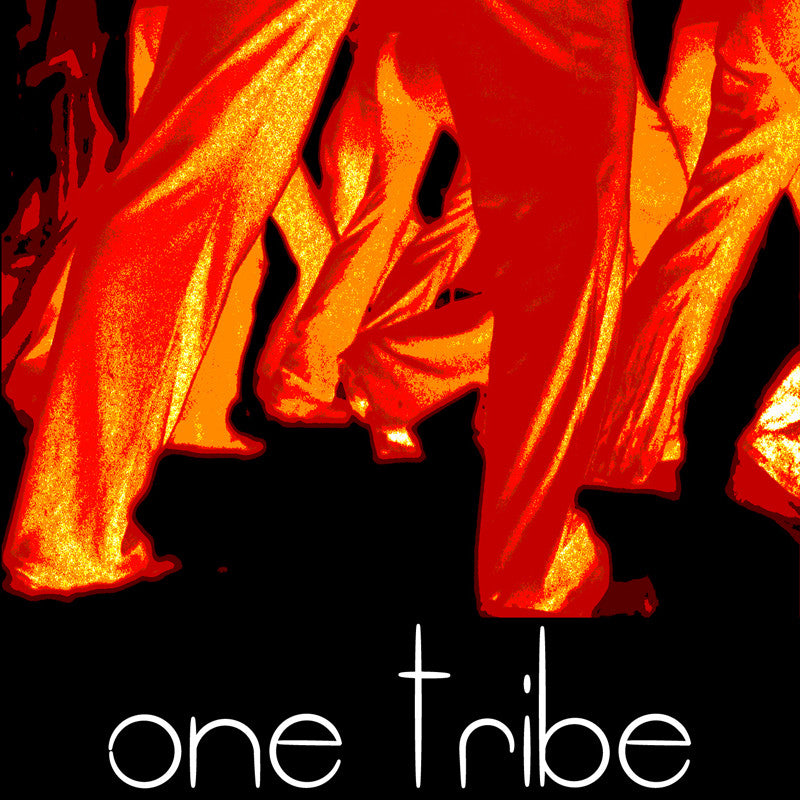 Peter Almqvist & Adam Barley - One Tribe
$ 9.99 USD
A trance journey through the 5Rhythms® created by teacher Adam Barley in collaboration with Swedish musician Peter Almqvist.

The tracks are long, allowing for deep-diving explorations inside of each rhythm, swirling you right through the whole 5Rhythms map, with a beautifully delicate bonus Lyrical track. 

The style of the whole album is a fabulously eclectic mix of acoustic drums and melodic instruments, fused with full-rev electronic beats that make for a dance journey that is both earthy and hot.


Related Products